---
Malika Mouhssin
---
6ft 8in x 4ft 9in x 1in
2m 4cm x 1m 45cm x 2cm
7600 grams
Cotton Warp
Product ID: 14241
Questions? Email us [email protected]
---
This item was made with the following colors using non-toxic, non-bleed dyes and carbon negative yarns. Learn more.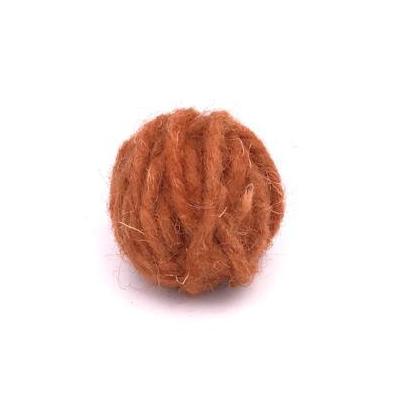 #445
#260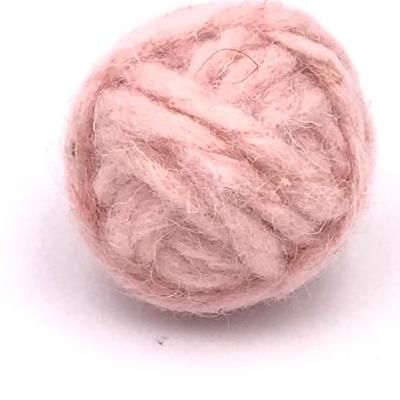 #166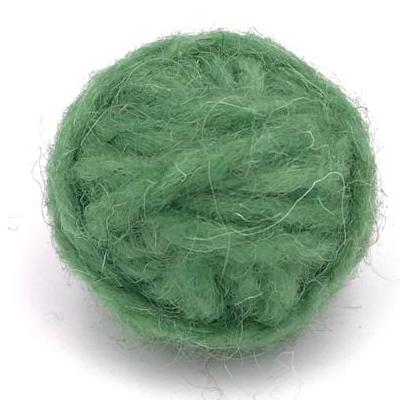 #234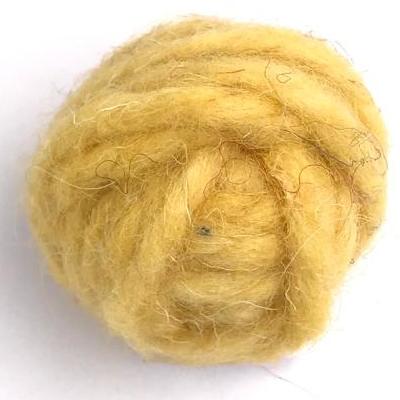 #361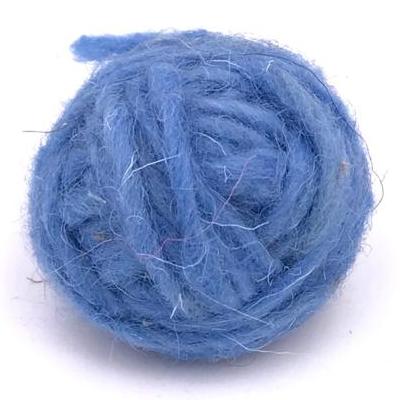 #1038
#1123
#448
#223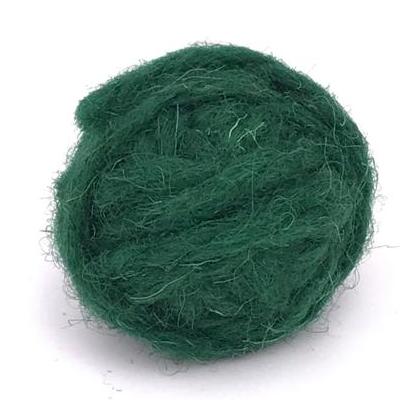 #210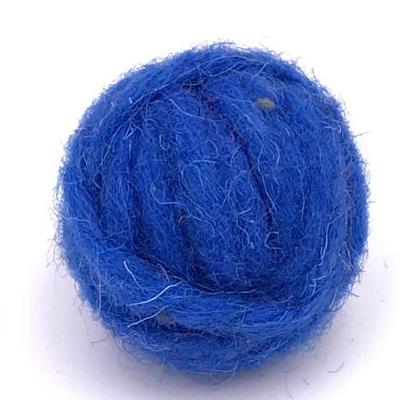 #1040
#1075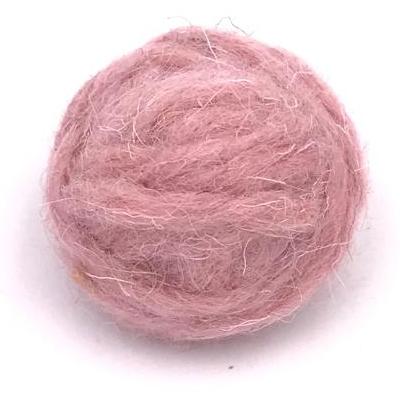 #486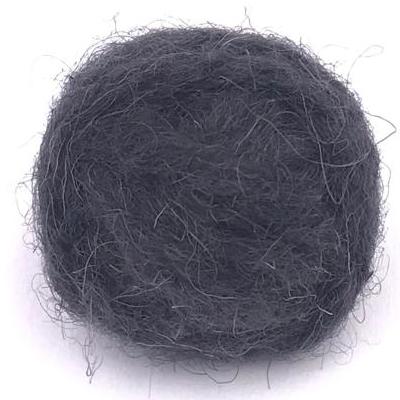 #1005
#252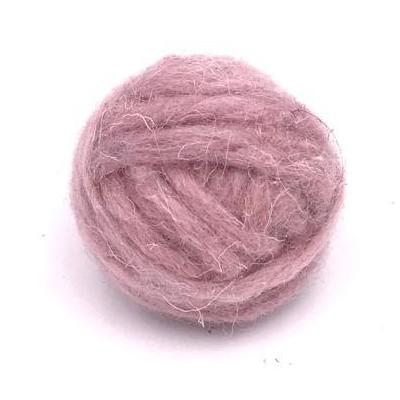 #296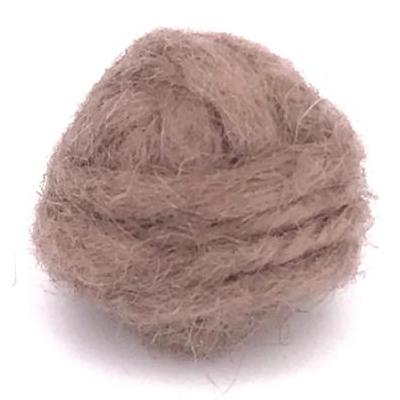 #467
---
Moroccan artisans are paid a meagre 4% of an average sale online or in local markets. But with your help we can change that!
Every product on Anou is priced by artisans themselves and Anou shows exactly where your money goes. When buying handmade Moroccan crafts always ask for pricing breakdowns from sellers. Compare what you're told with what is listed on Anou to verify if their breakdown makes sense.
Reduce the shipping cost to as low as 4% with our beta economy options or grouped shipping discounts built right into your cart. Reach out to [email protected] to learn more.
---