Anou's Website is Changing! Is something not working as expected? Email us at [email protected]
---
Fatima Gourami
El Kibera Tahiri
Sadia Bakhalk
Fatima Hajou
Nbarcha Bally
Price includes shipping to
---
7ft 6in x 6ft 7in x 1in
2m 29cm x 2m x 3cm
11500 grams
Vertical Loom, Taska
Tadout - Wool,
Dyed Wool,
Cotton
Product ID: 11477
Questions? Email us [email protected]
---
Beni Ourain style rugs are pile knot rugs intricately designed and are used as two sided rugs in Oued Ifrane. There is the summer side, when the pile side is placed face down on the ground to keep things cooler. During the winter, the pile side is placed up to keep things warmer. You can find these carpets with natural wool from the local sheep or cotton yarn bought from the village market. Depending on the size of the rug, it can take weeks to create. Each knot needs to be individually tied and cut, so one person is only able to create a meter in two weeks.
---
This item was made with the following colors using non-toxic, non-bleed dyes and carbon negative yarns. Learn more.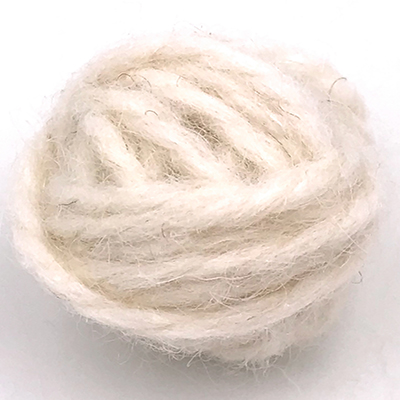 #0
---
---